SEARCH ARMLS RESALE HOMES
Your can search for homes on our website by criteria, by address, or by ARMLS (Arizona Regional Multiple Service) property number. When you locate homes you may be interested in, call us!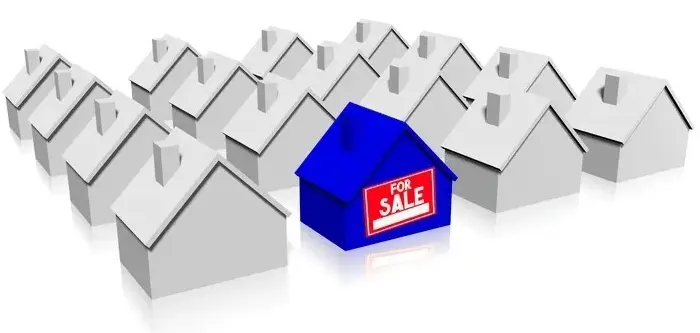 A helpful tip!
Be aware that the homes you find in the ARMLS are listed by the seller's agent. These agents have responsibilities to their seller not afforded to you, the buyer. This agency could be costly to you. You need to enter into a Buyer's Broker Agreement with your own agent to protect your interests. This agreement costs you nothing because your agent is usually paid by the seller.