PROVIDING EXPERT SUPPORT FOR BUYING A HOME IN ARIZONA
A single transaction could involve over twenty individuals.
With the number of people involved in buying a home - brokers, agents, buyers, sellers, attorneys, escrow officers, title officers, loan officers, loan underwriters, home inspectors, roof inspectors, pool inspectors, termite inspectors, insurance agents, home warranty representative, and contractors - you can imagine the opportunities for delays, mishaps, and disaster. Our experience in the business helps prevent problems, smooths out the bumps and guides you to a timely, successful closing.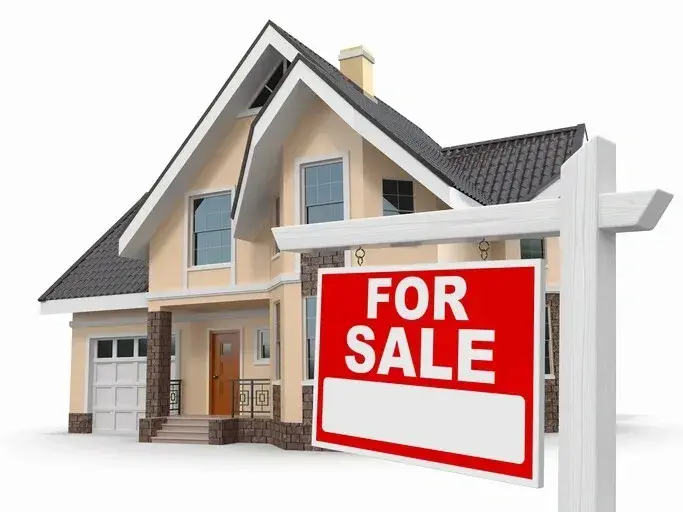 You use a professional for your legal, financial, and health needs. Why gamble on what may be your largest investment without an experienced agent like us at your side?
When you hire us as your "Buyer-Broker," we represent only you in the purchase of your home. Under the terms of the Buyer-Broker Agreement, we are bound by the fiduciary duties of loyalty, obedience, disclosure, confidentiality, and accounting in our dealings. This agreement empowers us to negotiate the best deal possible on the home of your choice.
Although we exclusively represent you, our real estate commission is paid by the seller or home builder.
We have access to resale homes through the Arizona Multiple Listing Service (ARMLS).  We also have access to information on every builder, model, floor plan, and subdivision in the Phoenix Metropolitan area. Our website allows you to search for new or resale homes easily. Imagine finding the right property in the comfort of your home without any of the hassles of driving blindly around neighborhood after neighborhood.
If you are considering an FSBO, we can evaluate its market value and draft and negotiate the contract. The owner may agree to your terms and also may agree to pay our commission.
Real estate transactions have become very complicated in today's market. We have the knowledge and experience to help protect you from legal and financial liability.
Unfortunately, it's true. Transactions can fall apart before closing. However, we have a history of closing a very high percentage of our transactions. Our years of experience help us avoid and resolve problems to see your transaction through to a successful closing.
We prepare and negotiate the purchase contract and counter offers. We assist you with the loan application, the house inspection report, the termite report, and the escrow/closing documents. We will be there for you through the entire process to ensure a successful and timely closing.
We'll make a commitment to spend valuable hours finding you the right home, researching listings, pre-viewing properties, showing you homes, drafting the contract, negotiating the contract, and monitoring the mortgage and escrow process. We require no up-front fees. We only ask that you honor our commitment by agreeing to enter into a Buyer-Broker Agreement.
Contact us if you have questions about the Buyer-Broker Agreement.